Brad Buckman Reacts to Longhorns Hire
Bradley Buckman, Longhorns small forward who helped take Texas Basketball to the Final Four 20 years ago called into Sports Talk. He spoke on new changes & what to expect in the future including Head Coach Rodney Terry. Buckman & the Longhorns with the likes of TJ Ford, James Thomas, & Rick Barnes took UT all the way to the final four in New Orleans before a loss to Syracuse, 95-84. But since then, momentum has continued to grow & breathe life on the 40 acres in… Well, as a longhorn myself, in a rejuvenating way. Texas Athletics is continuing to evolve in exciting ways with new hires, exciting recruits, & now a new conference to anticipate. Listen to our interview with Brad Buckman to hear his takes on the new atmosphere coming to Burnt Orange country.
Sam Ehlinger
Sam Ehlinger joined in on the show & hung out with Ed & B-DOE talking about his time as a Longhorn, his transition into the NFL from the 40 acres, & UT moving to the SEC in the summer of '24. LISTEN to Sam live on Sports Talk!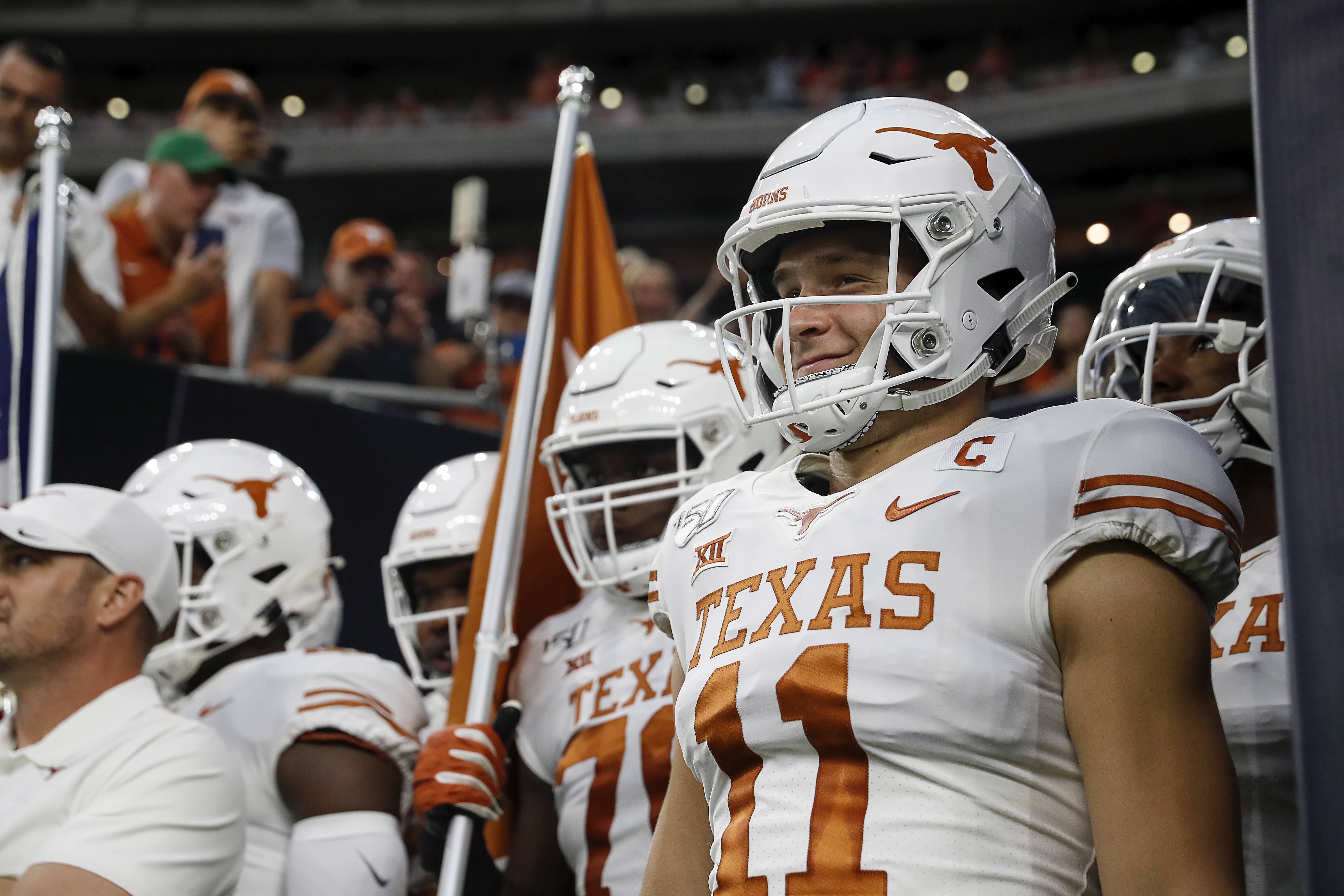 – @SportsTalkATX – Fbook/SportsTalkATX –